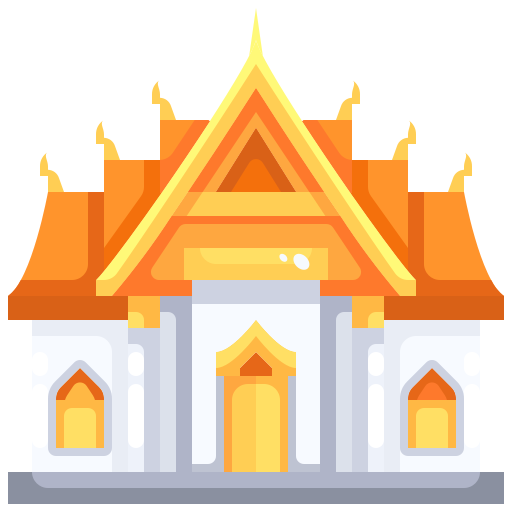 It was in the year 1975 few Bengali families in Thane join hands to celebrate Sri Sri Saraswati Pooja in a house at Vartak Nagar, Thane. While worshipping Goddess of Learning the same group of devotees started discussing on the formation of a Kalibari at Thane. This was the beginning of aspiration which was culminated into reality in 1996.
Kalibari fulfils the long standing wishes of thousands of devotees in and around Thane :
Kalibari was born in Thane to fulfill the long standing wishes of hundreds of devotees in and around Thane, the wholehearted effort of few Bengali families, supported by devotees of other communities with the blessings of Late Anand Dighe Sahib.
A black stone idol of Goddess Kali made in Kolkata was installed replacing the existing clay idol on 17th day of May'2002.
Till that day 17th May is celebrated as Foundation Day of Kalibari.